gilang came to my house tonight and we had fun with photobooth, he was also teaching me about night shoots..
turned out..i am dumb in night section!
he also said something about me.. "you cant watch your mouth infront of men, you are mean and 'judes'.."
whatever, gigolo!!!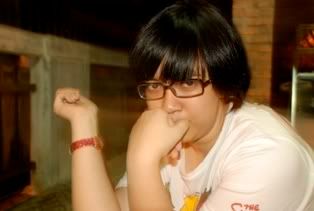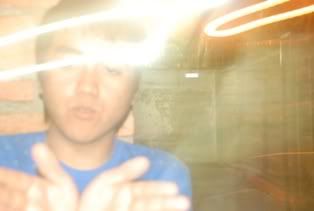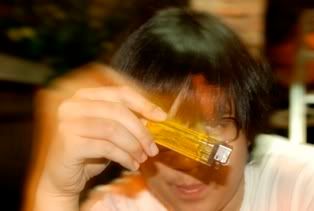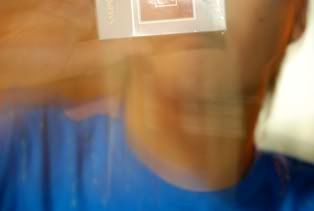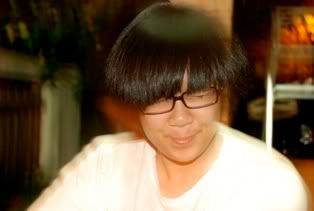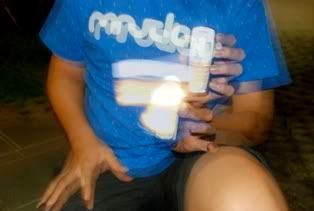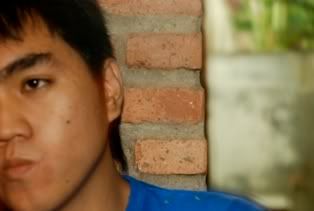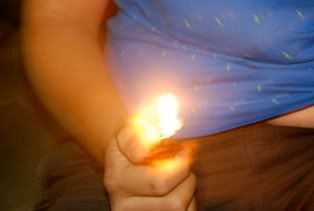 the teaching part..i was so stupid!