okay, i know..there are too many hot guys out there and and we just sits here infront of the internet, browsing this and that about those hot guys and finally make the list.
list of the 'desires'
sigh! so here are mine..
gaspard ulliel
my number one is gaspard ulliel, why?! gosh..cant you see that smile?? its a to die for smile and he's a frenchman for god's sake!!
i started to love him since i watched
the very long engagement
..hmmmm..
adrian grenier


the number two is adrian grenier..he has the most beautiful eyes and he's kinda funny, i lyke funny man with a yummy lips and eyes..
thierry henry
number three is my all-time hottie (since i was in middle skul!).. also a frenchman but this one is a sporty hottie..thanks god he's now in the market..
marc jacobs


i pray every nite for the number four..may god show him the right way without taking his fantastic skill!
sigh! if only..if only..
carlos tevez


my number five is a hottie??? its just me who thought so..
this
manchester united's striker
from argentina is actually not that hottie (well, beside the football thing and the latino thing..) he has a short and large neck and he also not so tall. but i just love him..
beside, he look extremely hot in this pic.
ben foster
the number six.. young, talented and hot..what to say???
told you..i luuurve footballers!
gerard pique
seven.. another hot latino! i've reduce my crazy-ness for him since he left
manchester united
for
barcelona
.. but, hot is still hot and like is still like.
he is in the same team with
thierry
whatsoever..
mika
number eight! love his music, love his style..
penn badgley


the nine.. i like him since i recognized him as
the other tucker
..
and its getting bigger (the like-ness) now after saw him as
dan
in
gossip girl
.
i love to see him together with blake lively.
james franco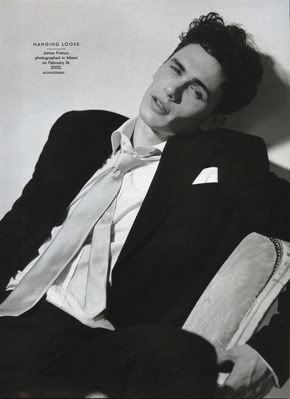 love the smile for number ten..
josh lucas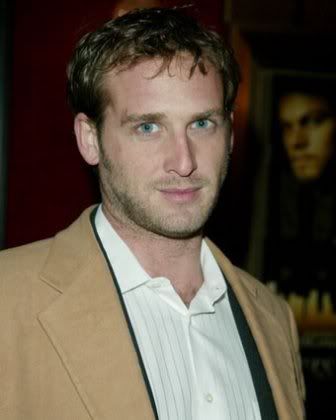 the lucky eleven is josh lucas, fell in love with him since
sweet home alabama
and i still think that his hottest looks is in that movie
mark ronson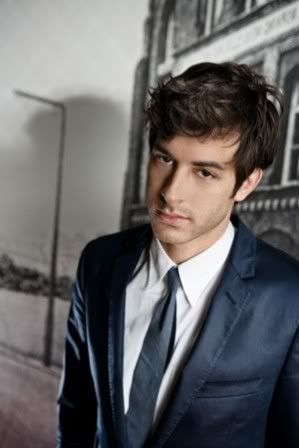 twelve, he's a fresh in the list..
random guy from the sartorialist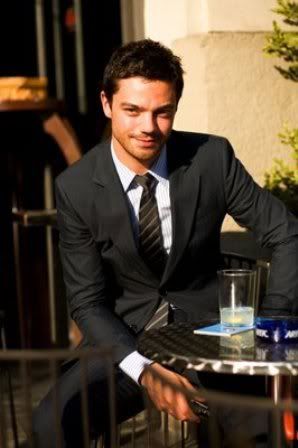 the last..
he's an italian
!!!!!!!!
most of all..i love footballers (once again) and italian.. sooo,
luca tony
could be in the list!!